12 week fitness challenge with sifu ferreira
Morning Class: M-Sat at 5:00 a.m. – $500
Evening Class: M,W,Fri at 6:00 p.m. – $325
Who 12 Week Fitness Challenges Are Designed For
Classes are for individuals who know they want something more out of life and are committed to becoming their personal best. 
Additionally, 12 week challenges are designed for those willing to face their weaknesses honestly and be open to coaching and feedback.
Come Prepared To Laugh Everyday
Open To All Fitness Levels
Weight Training, Cardio and Calisthenics
Helps Build Lean Muscle & Lose Unhealthy Body Fat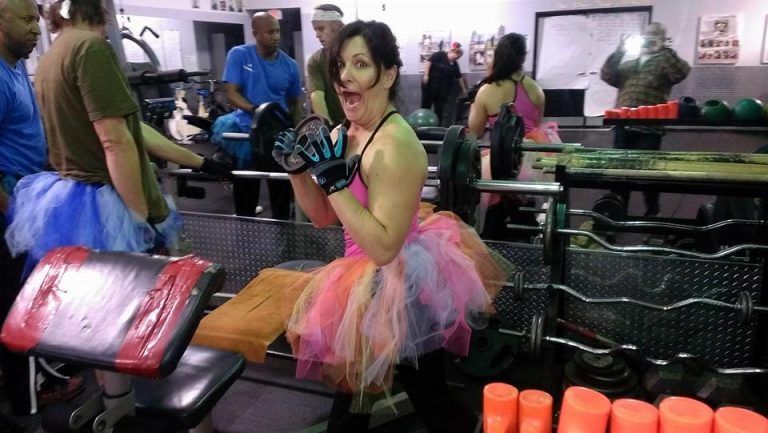 Here are some of the top questions people like you are asking about Coach Martin's 12 week fitness challenge.
Who are classes for?
Classes are for those seeking to invest in their health and build long term fitness habits. 
Also, you'll find a great mix of both men and women with a diverse age range. 
How Much Do Classes Cost?
Morning Class: M-Sat at 5:00 a.m. – $500
Evening Class: M,W,Fr at 6:00 p.m. – $325
What Are The Top Benefits Of Class
There are truly many benefits when you commit to the 12 week challenge. Here are just a few:
Start your day with a massive win
Increased and sustained energy levels
Helps build lean muscle
Helps loose unhealthy body fat
Boost your body's metabolism
Increase in mental toughness
And tons more…
What Are Classes Like?
Classes are truly a ton of fun and filled with laughter and hard working individuals.
Exercises include total body workouts and include cardio, weight training, and calisthenics. Classes also integrate warm ups and stretching to help increase your mobility. 
Are Classes Beginner Friendly
Absolutely! Classes are designed to work with any fitness level and are very safe. 
Are Workouts Safe For Me
Yes, classes are truly safe. You'll never be asked to lift more than you safely can, and coach Martin does a tremendous job of teaching your proper lifting technique.